Best Greece Tours by Local Experts!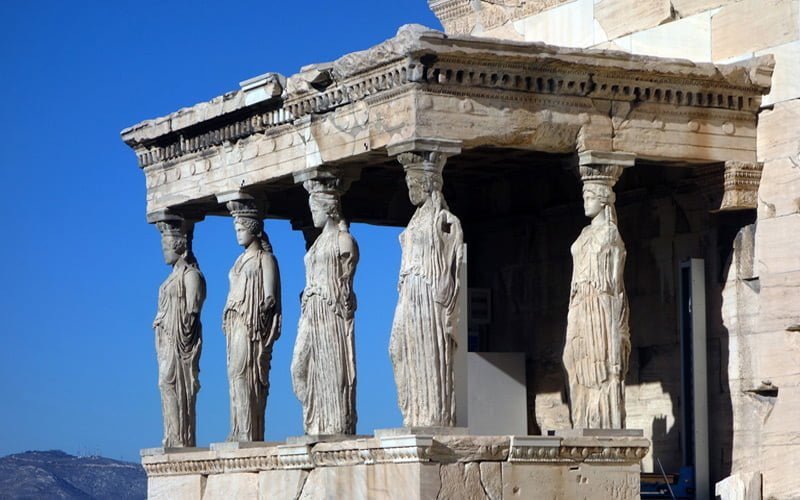 Athens Tours
Here you will find a big variety of half-day and full-day tours in Athens, shore excursions from Piraeus cruise port as well as day cruises starting from Athens. Visit the world famous monuments of the city and admire the birthplace of democracy amongst many more famous sites.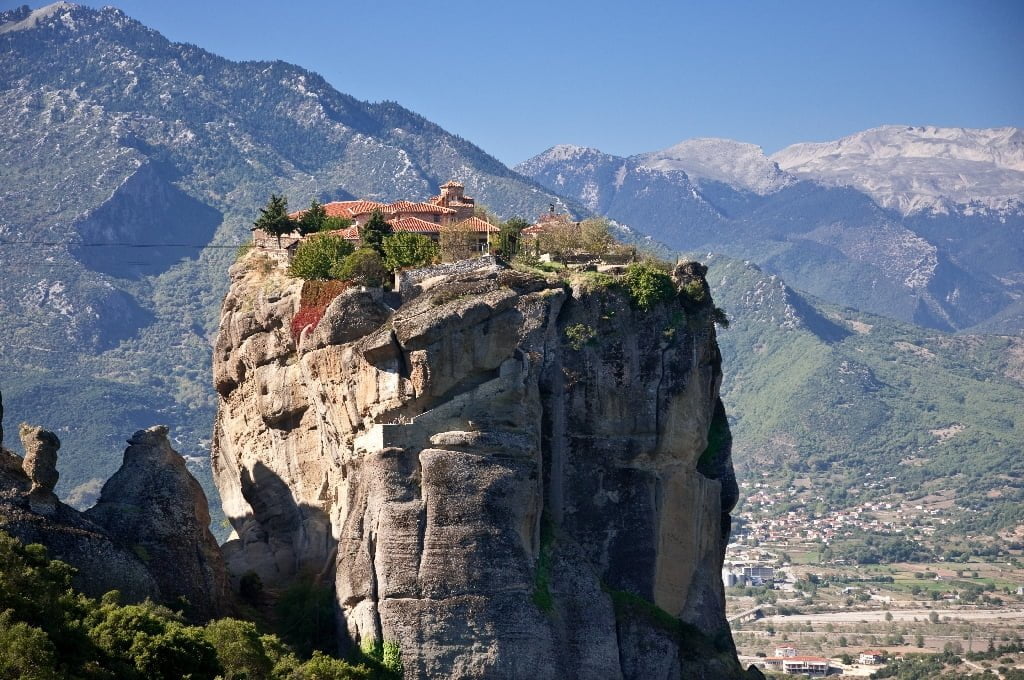 Greece Tours
Private Greece Tours offer a unique way to experience the individual character of Greek cities and Greece's popular historic and scenic downtown neighborhoods.
Different and distinctive from large, impersonal group tours, our private tours will take you on chauffeured journeys throughout Greece and the city of Athens.
Enjoy Amazing Tours Around Greece 
With A Great Team Of Experts
Best Greece Tours was started in 1986 with a great idea, youthful enthusiasm, one Sedan, and a loan from the "Bank of Mom & Dad." After many years of success, the founders Eleftheria & Anthony continue managing this company with the same youthful enthusiasm. Best Greece Tours has grown a lot since then and now owns and operates several sedans and mini-buses, carrying more than 350 guests on daily sightseeing tours in Greece.
What Our Clients Say About Us